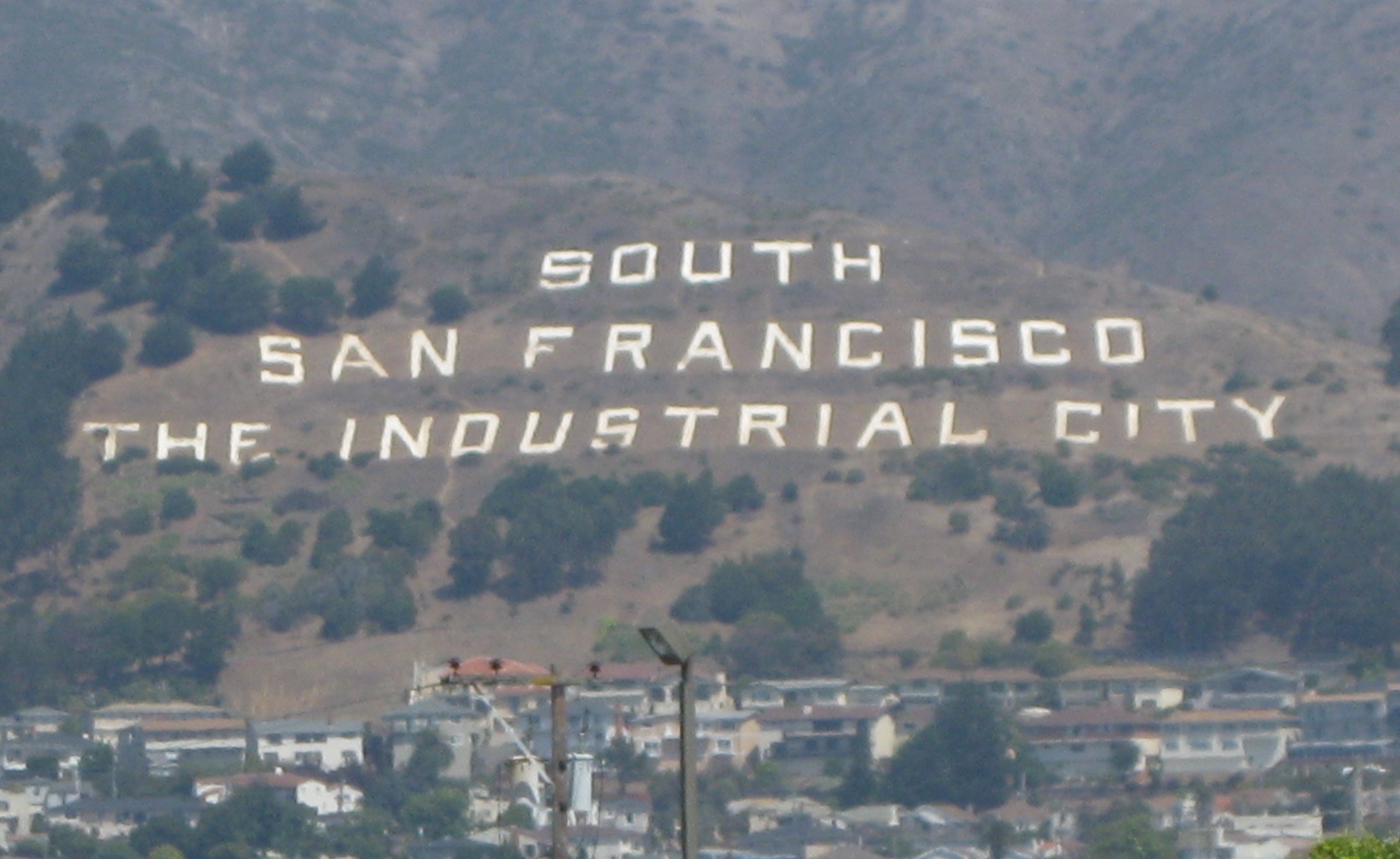 I love Sign Hill in South San Francisco.  When I was a kid, seeing those letters usually meant that I was almost to Candlestick Park for a Sunday afternoon Giants game. South City grew out of stock yards and meat packing plants, and this landmark is a great reference to a very rich history.
The face of South SF has changed over the last generation.  While still far and away the largest industrial market on the Peninsula (I represented the tenant in last years largest industrial lease on the Peninsula— in South City, of course), it is now best known as the biggest biotech hub in the region, with nearly every company in the top 10 employers in town coming from the life sciences sector.
A major redevelopment just approved will continue this evolution– good for South SF, probably good for the biotech industry.
I just hope they dont mess with the sign.
Category: Uncategorized