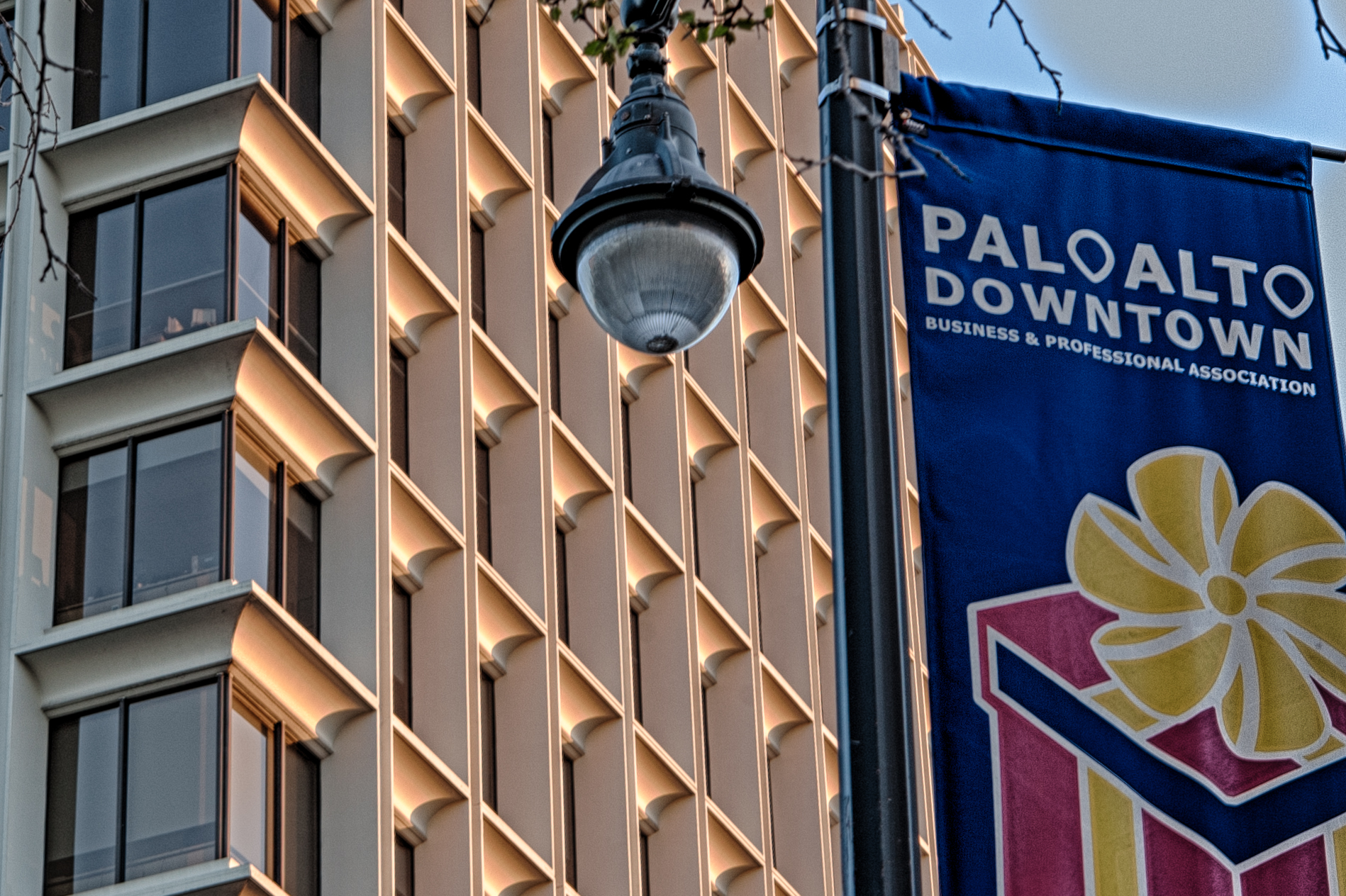 Colliers Internationals' Q3 2017 Market Report and Forecast for the SF Peninsula can be downloaded HERE. A preview of my article on the office market follows:
Despite a modest slowdown in overall leasing activity, the Greater San Francisco Peninsula office leasing market continues to show fundamental resiliency.  The office vacancy rate on the Greater San Francisco Peninsula (includes San Mateo County, Palo Alto, Mountain View, and Los Altos) closed the third quarter of 2017 with the highest vacancy rate seen since in over a year.  While somewhat skewed by the addition of one significant new development to statistics, the current vacancy rate of 7.84% represents a sizable increase over last quarter's 5.93%.  San Mateo County's vacancy rate of 7.24% shows a more modest yet still notable increase over last quarters' 6.92% rate, and continues a trend of a steadily growing supply of office space over the past 1 ½ years.
The gross absorption, a measure of all leasing activity in a given period, total for San Mateo County of 534,013 square feet is within the range seen over the past two years, but far below levels seen during the market peaks in 2014-15. The broader market of the Greater SF Peninsula saw slightly more robust Gross Absorption of 1,054,716 square feet.
Despite the modest gains in vacancy and lighter leasing activity overall, lease rates remain resilient. The average asking rate for office space on the Greater Peninsula is currently $5.68 PSF fully serviced, a modest gain from the prior quarter.   Removing the traditionally higher rent Southern markets from the mix leaves an average asking rate of $5.08 PSF Fully Serviced for San Mateo County, unchanged from the prior quarter.  Rents in most submarkets have remained in a narrow band over the past year, with small changes perhaps influenced more by the specific available inventory rather than the direction of the market
The third quarter of 2017 brought its share of notable transactions, including the 119,000 square foot lease renewal by DLA Piper at East Palo Alto's University Circle office- a lease that has been followed by talks of expanding the landmark office complex in the booming Peninsula town.   Other significant transactions in the 3rd quarter 2017 include Lyft's 92,000 square foot lease in Stanford Research Park, Pure Storage's 45,000 lease in an under-construction in downtown Mountain View, and Model N's 33,981 square foot San Mateo lease.
While the local market appears to be in a relative steady state, there are some indicators worth monitoring.  Sublease space, both in volume of available square footage and as a percentage of available space, has crept up—still at a relatively modest level, but worth attention.  While indications are that the core downtown and other sought out submarkets will continue their strength, we could see consequential softening in peripheral locations over the course of the next year.
Category: Uncategorized