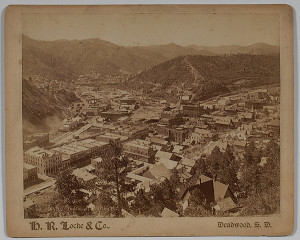 The decades-long effort to revitalize downtown Redwood City has been a saga of false starts and lawsuits.   Seems like the corner has finally been turned– while vacant storefronts are still too prevalent, office rents are rising and the vacancy rate is low.  The reopened Fox Theatre has made downtown Redwood City one of the best spots on the Peninsula for live entertainment, and Theatre Way just snagged an independent theatre company from Palo Alto to boot.  Redwood City hopes to add a half million square feet of office space, 2500 residential units and substantial new retail to its centrally located, rail-served, amenity heavy downtown core.
My office enjoyed a great presentation this week by developer Deke Hunter, who outlined his plans to help take downtown Redwood City to the next level.  Hunter/Storm has been selected as developer for downtown Redwood City's "Block 2", the Depo Circle project.  I think that City Hall made the right choice– Deke is clearly excited not only about the project, but about its positive impact on the downtown and the whole community.
Something that caught my attention is the fairly generous parking ratio that is planned — odd to see in a core location these days.   Much of the parking will be available for public use after business hours (are you listening, Mountain View?), to support the growing list of dining spots popping up (with support from City Hall.  Still listening, MV?) in the area.
The old 'Deadwood City' moniker is already gone.  Downtown Redwood City is poised to become one of the most prominent and desirable places to do business on the Peninsula.
Category: Uncategorized