This looks like a good event– some interesting players in the emerging CRE Tech world, and some great speakers.  I'll be there!
More info at:  http://cretechintersect.com/
—————–
Eat, drink and enjoy alongside friends, colleagues and today's most exciting Commercial Real Estate (CRE) technology firms. This inaugural event is about bringing people together; giving you the chance to meet the people creating value through innovation. Have you ever wondered…
– What new technology will give you a competitive edge?
– How are today's CRE technology firms changing to meet the needs of owners/operators/brokers?
– What are your competitors doing with these technologies?
This is your chance to get the answer to these questions and more. Only 50 early bird tickets available. Limited capacity at the event so get your ticket today to save your spot.
CRE tech firms that will have a table at the event include:
  – Find your next office space
 – Trade your comps for the comps you need
– A new way of creating, interacting, and sharing real estate flyers
– Accurate, interactive 3D models of all types of real estate
 – The new way to invest in real estate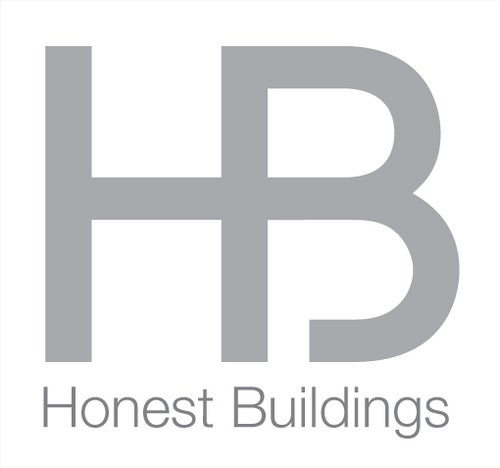 – Connects and empowers the real estate industry to make better decisions, more efficiently
 – Dead simple lease analysis for tenants and tenant advisors
  – Enabling enterprise real estate transformation and workplace mobility
 – Real-world Analytics
 – Join together and build your city
 – The most effective prospecting system in commercial real estate
 – Stealth mode company unveiling at the event
 – Find local, short-term retail space
 – lease comp management and market intelligence platform
 – Find office, retail, and industrial space to rent
– web-based news aggregator for real estate professionals
– HD video tours,  real-time lead generation, and data-driven reporting
*Additional technology firms expected
Category: Uncategorized