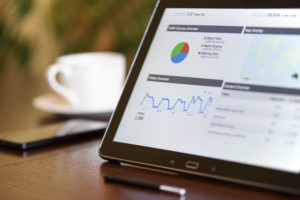 Good "CRE Tech 101" article can be found HERE via the very useful Real Estate Tech News blog.    Worth a quick read if you're looking for a quick primer in emerging trends in the industry.
Interesting to see Search at the BOTTOM of their list of industry trends.   A few years ago, Search was the Next Big Thing in CRE tech, but (with some notable exceptions looking to add value in under-served niches) it seems to be largely a solution chasing a problem right now.
Missing from the list:   Enterprise-level platforms like Hightower, a well regarded portfolio management tool, and the handful of broker-focused CRM's like Apto.
Category: Uncategorized